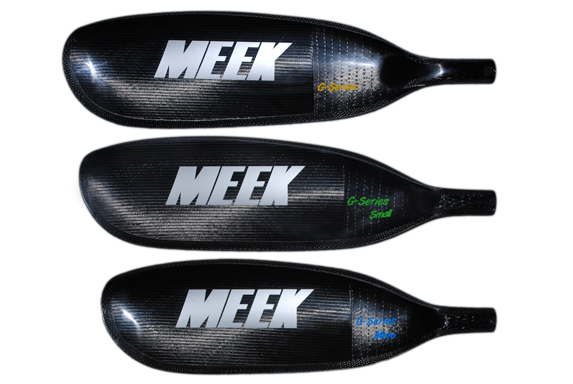 Your blades are proudly Australian Made using the latest methods of construction and the highest quality materials.
The materials in your blades have been carefully selected for their individual characteristics to provide the optimum trade off in strength, stiffness and weight. We have constructed the blade with a combination of different types of carbon that give strength where you need it most, in the direction of forces.
With proper care your paddle should stand up to the test of time. Like anything, continued over exposure to direct sunlight, extreme heat and scratching will damage the blades over time. Below are a few tips to help prolong the life of your blades.
TIPS FOR PROLONGING THE LIFE OF YOUR BLADES:
When not in use, store your paddle out of direct sunlight, preferably in a cover, in a cool place.
Avoid leaving your paddle in a hot car over summer.
Avoid travelling with your paddle strapped to the roof racks unless it is stored in a cover. Don't leave it sitting on the roof for the day in the summer sun.
After using your paddle in salt water, give it a rinse with fresh water before putting it in a cover.
Avoid where possible avoid dragging the back of your blade along sharp or abrasive objects such as rocks and concrete pontoons.
We hope you enjoy using your paddle, we have taken a lot of pride in developing the best possible product and we continue to strive to improve our paddles.