PFD Type 2 Oceanpaddler Jacket – from $135
The recommended lifejacket for ocean paddling meeting the Australian standards AS 4578 Level 50 (type 2). The Oceanpaddler Lifejacket / PFD has plenty of room around the arm and neck area for paddling. Includes pouch on rear to take water hydration bladder, front zip pocket, adjustable straps on shoulder and waist. Can be purchased with or without a 2L hydration bladder. Available in both HI VIS Yellow and Orange.  Can add bladder for extra $30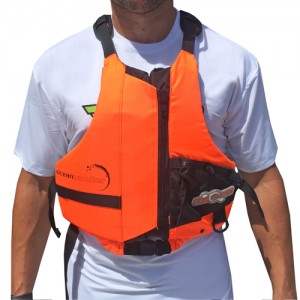 Safety Leg Leash – $45
For peace of mind you should always carry a leg leash – especially if heading out to sea on your own. The Ocean Paddler safety leg leash with quick release is an important piece of safety equipment and ensures you are always attached to your craft. They are mandatory for most ocean paddling events. They attach around your leg just below your knee.
Car Safety Flag $25
Easily attaches around the rudder so the back of your ski is highly visible on your car.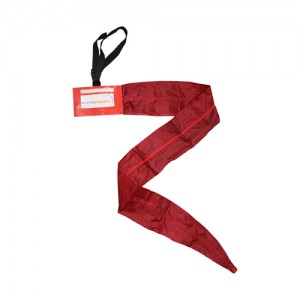 Fenn Drink Bottle – $25
Easily sits in the front of any Fenn surf ski. Comes with food grade drinking tube.
Seat Pads from $20 – $25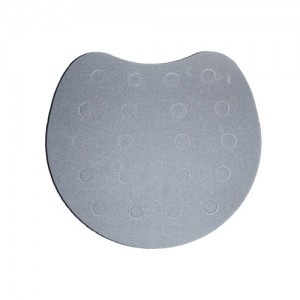 Split Paddle Cover – Paddled –  from $45

 Travel Paddle Bag – $125
If your travelling to events or just on holidays you can fit all your paddling gear in the one bag. Fits an adjustable paddle plus lots more. I use mine all the time !!!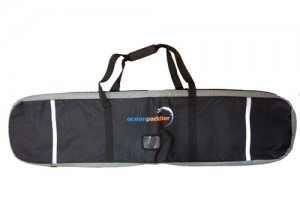 Bung Pack of 5 – $12.50
Fits all Fenn Ocean skis
Paddle Cover – Stretch – $35

Split Paddle Cover – $95

Trestle (Stands) Pair of 2 – $150
Foldable steel trestles with green canvas. (Tre-61cm as shown on right of image). Sold in pairs of 2.