I'm delighted and honoured to have the opportunity to represent and be an agent for Meek Paddles.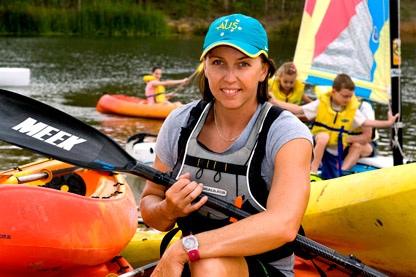 They have been my own paddle of choice for many years and I have no hesitation in recommending them as I know they are the best.
For advice, or to arrange a test paddle please contact me on: 0419 742 891

All paddle shapes and sizes are available as either a Fixed length or Adjustable length paddles.
FIXED LENGTH PADDLES
Selection:
Hybrid Carbon / Glass – Entry Level: $540
Hybrid Carbon / Glass – Competition: $540
Full Carbon Flex Elite: $570
Full Carbon Stiff Elite: $570
Add a Hand Locator – can be fixed or loose: $10
ADJUSTABLE LENGTH PADDLES
Selection:
Hybrid Carbon / Glass – Entry Level: $630
Hybrid Carbon / Glass – Competition: $630
Full Carbon Flex Elite: $660
Full Carbon Stiff Elite: $660

ADJUSTABLE LENGTH PADDLES: There is 10cm of adjustment available ie. 205-215cm. Choose from any starting point between198cm to 215cm. The most common length selections are: 200-210cm, 205-215cm OR 210-220cm.

Add a hand locator fixed or loose $10